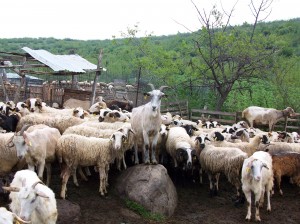 The SOLID project will support developments and innovations in organic and low input dairy systems to  optimize competitiveness while
maximising the potential of these systems to deliver environmental goods and biodiversity, and
optimising economic, agronomic and nutritional advantages for the development of innovative and sustainable organic and low input dairy systems and supply chains.
In the rapidly changing environment in which Europe's agri-food industries must prosper, new knowledge-based farming systems are required that are profitable at a farm level, produce competitive food products required in the market place, are environmentally sustainable and are energy efficient.
In dealing with the challenges facing agriculture such as climate change and biodiversity loss – the multi-functional potential of agricultural systems is now as important as productivity for a sustainable future for European agriculture.
SOLID will use SME partners to enable a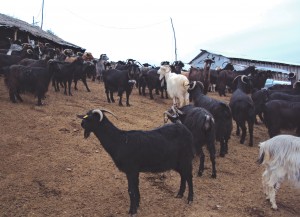 participatory approach for both research and dissemination, undertake innovative science (e.g. proteomics) to answer practical problems; develop methodologies and models both to identify opportunities and provide support systems for on-farm use and employ multidisciplinary approaches to integrate between scales (animal, farm, region, sector, Europe).
The SOLID project consists of eight so-called work packages.